MBZIRC Maritime Grand Challenge Information Session - Two
Veena Hausen
MBZIRC Maritime Grand Challenge Information Session - Two
10:00 - 11:00 GST, Tuesday 9th November 2021
Title:
MBZIRC Maritime Grand Challenge Information Session - Two
Abstract:
The MBZIRC Maritime Grand Challenge addresses some of the biggest issues facing the maritime sector from smuggling and piracy to illegal fishing. It is a true test of autonomous robotics capabilities designed to push the boundaries and drive the industry to innovate at the next level. This is advanced robotics, against the best, against the clock. With leading universities, research institutions, companies and individual innovators around the world expected to compete the competition will be fierce. Judged over three phases the Challenge will test entrants in a variety of ways and push the contenders to their limits.
If you'd like any further information or you have any question on how we're running the competition, please join us for this Q&A series. Are you ready for the challenge?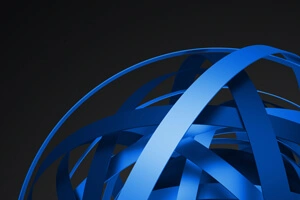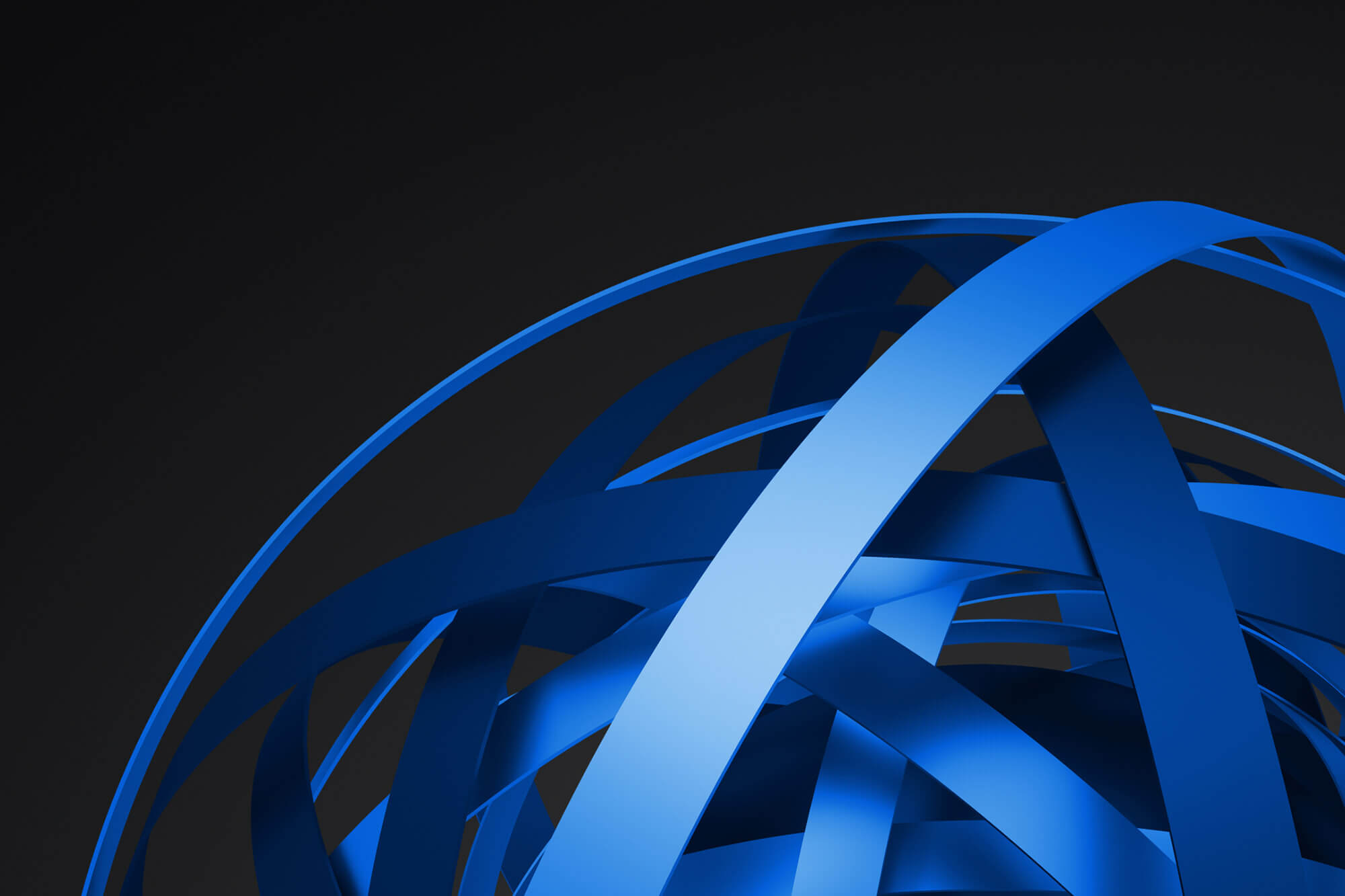 Subscribe to Our Newsletter